ADVERTISING AND DESIGN AGENCY
MARKETING TO AN AUDIENCE OF ONE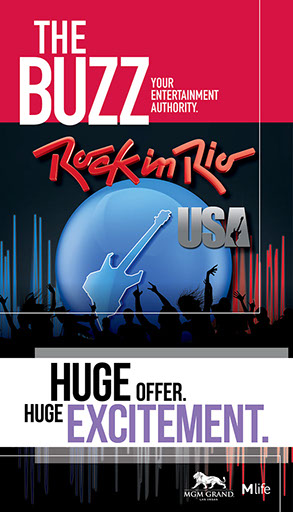 RDG is a fully integrated strategic advertising and design agency located in Las Vegas. With its results-driven, one-to-one targeted marketing expertise, and 25 years of creative brains behind the wheel, RDG provides traditional and digital services in all aspects of advertising and design.
Angelo Ramirez
CCO/Principal
LISA GREEN
Account Executive
NEW BUSINESS
Inquire via email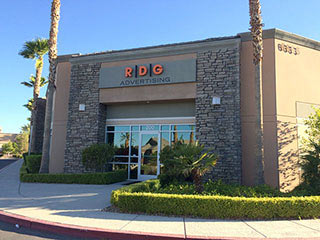 6655 S. Tenaya Way, Ste. 200
Las Vegas, NV 89113
© 2015 Copyright RDG PARTNERS, INC.